Background
In March 2020, the COVID pandemic halted nearly every aspect of Americans' daily lives – including college sports. This fall, in the midst of heated debate on the subject, many schools have chosen to continue their athletic programming. While college sports provide entertainment for fans and revenue for some large institutions, they can be financially costly for smaller schools and put athletes at a higher risk of contracting COVID.
Discussion Questions
1) The "PRO" side argues that sports are good for mental health and social unity. How can sports positively and negatively impact mental health?
2) The "CON" side has a premise that continuing to play is essentially exploiting athletes. To what extent are athletes being treated unfairly by colleges?
3) Are the NCAA's COVID safety measures adequate to protect players and their communities?
4) Should all athletic conferences function under the same rules?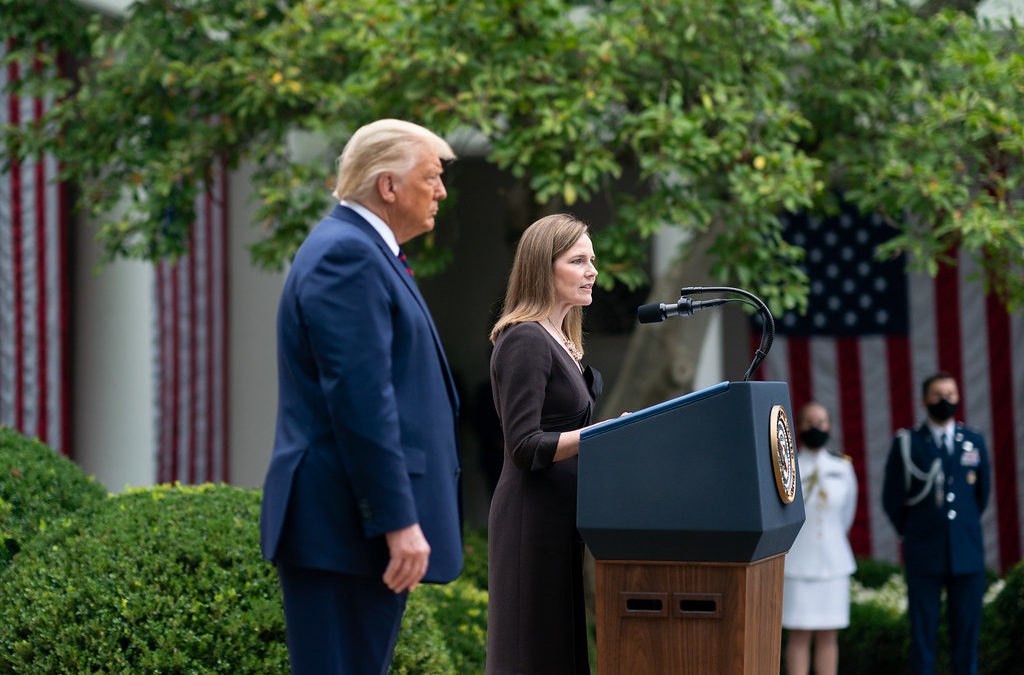 Background The recent death of Ruth Bader Ginsberg, the second woman to serve on the Supreme Court and a staunch advocate for woman's rights, has left an opening on the Supreme Court just weeks before the presidential election. Even though Republicans refused to...