Background
The recent death of Ruth Bader Ginsberg, the second woman to serve on the Supreme Court and a staunch advocate for woman's rights, has left an opening on the Supreme Court just weeks before the presidential election. Even though Republicans refused to confirm Obama's nominee in 2016 due to an upcoming election, they now hope to quickly confirm Amy Coney Barrett, a Catholic conservative judge – causing concern and controversy among progressives.
Discussion Questions
1) Do you agree with the premise that Amy Coney Barrett's nomination honors Ruth Bader Ginsberg's legacy?
2) Why is the Constitution structured so that the American people cannot vote directly for Supreme Court Justices?
3) In your opinion, would confirming Barrett to the Supreme Court before the presidential election support or hurt Trump's chances of re-election? Why?
4) Supreme Court Justices serve for their entire lifetime, and Barrett is relatively young at 48. How should age be taken into consideration (or not) in the nomination process?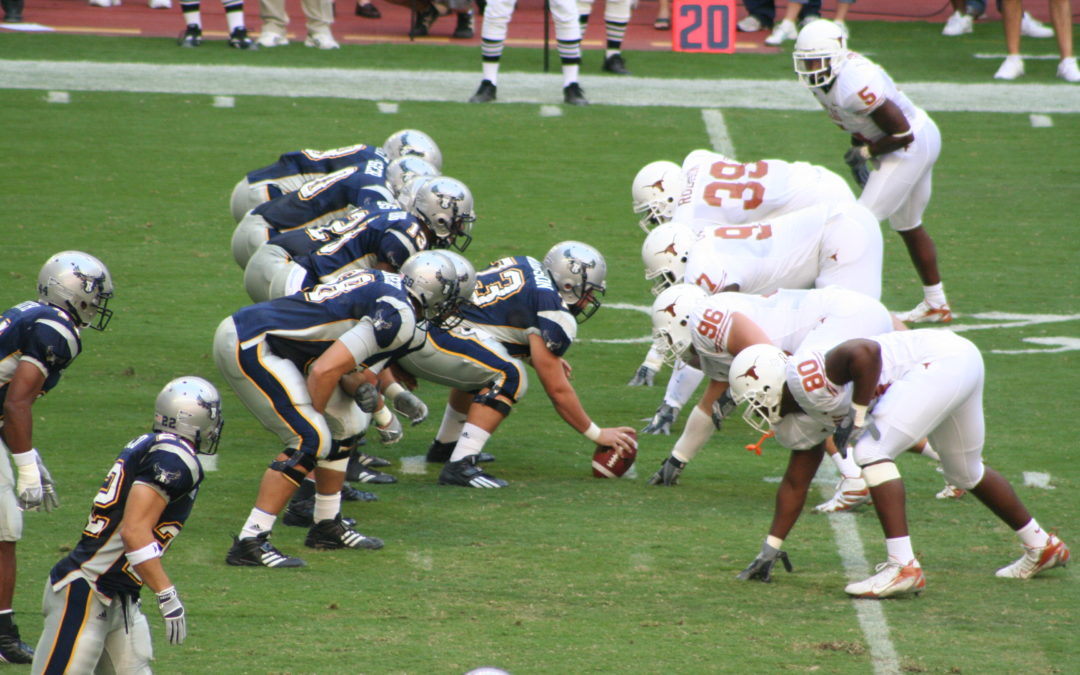 Background In March 2020, the COVID pandemic halted nearly every aspect of Americans' daily lives - including college sports. This fall, in the midst of heated debate on the subject, many schools have chosen to continue their athletic programming. While college sports...