Background
As COVID cases and deaths continue to mount in the US, everyone seems to have an opinion about whether schools should meet in-person, online, or some hybrid variation. Administrators and teachers are being tasked with the impossible: trying to ensure both safety and high-quality learning for all students.
Discussion Questions
1. The "in-person" side has a lot of premises about the potential negative impacts of school closures on students. Did any of these premises cause you to think differently about this topic? Which premises, and why?
2. The "online" side has a premise that many social benefits of in-person school are lost due to COVID. How important is it to you to be able to see other students in person?
3. Do you find that you tend to learn better in-person or online, and why?
4. How much of this decision should be made by teachers, and why?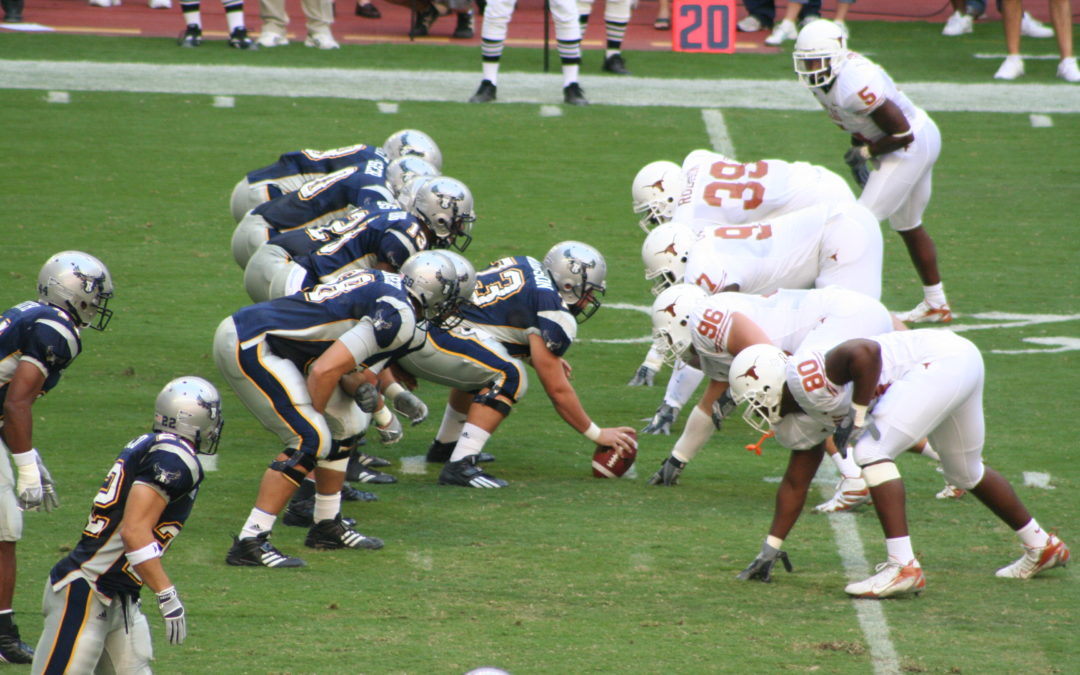 Background In March 2020, the COVID pandemic halted nearly every aspect of Americans' daily lives - including college sports. This fall, in the midst of heated debate on the subject, many schools have chosen to continue their athletic programming. While college sports...