Background
US elections can be crazy in any year, but this year they're occurring during a pandemic. Social distancing – one of the best ways to combat the pandemic – is difficult to implement at polling places. Many people want to expand mail-in voting policies to minimize the risk of spreading the virus.
Discussion Questions
1. Both sides have major premises about whether or not mail-in voting would increase voter fraud. Which side has more credible evidence?
2. Can state-level models scale up to the whole nation? (For example, can we apply Oregon's model to the whole country?)
3. The "CON" side has some premises about undermining faith in our election process. Will you trust the results of the election if they are delayed by several weeks?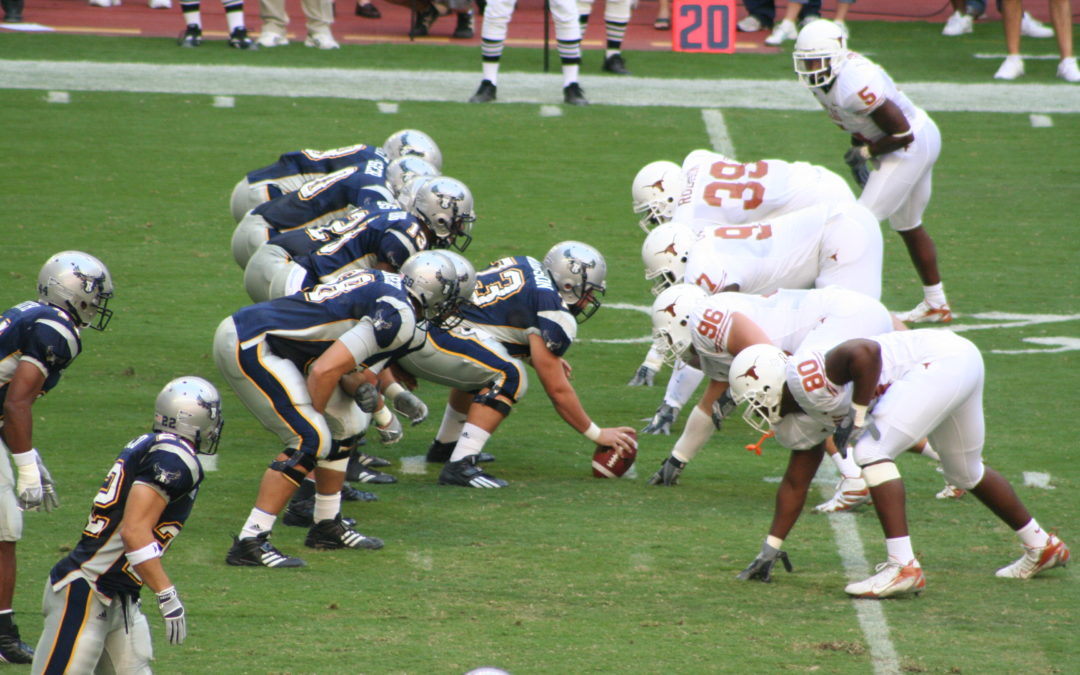 Background In March 2020, the COVID pandemic halted nearly every aspect of Americans' daily lives - including college sports. This fall, in the midst of heated debate on the subject, many schools have chosen to continue their athletic programming. While college sports...