Background
At least 6 million Americans have been infected with COVID, and about 200,000 people have already lost their lives. Tens of millions of Americans have lost their jobs and more than a million US businesses have been forced to shutter their doors.
Experts agree that the only way to fully eradicate COVID is an effective and widely administered vaccine. Unfortunately, vaccine development is a slow and arduous process that typically takes 10-15 years.
As a result, the FDA has chosen to accelerate the development and approval process for COVID vaccine candidates. However, many fear that moving too fast may lead to unintended repercussions.
Discussion Questions
1. The "PRO" side has major premises about the economic impacts of the virus, as well as the health impacts. Which of these are taking a greater toll on our country?
2. Should a COVID vaccine be mandatory for all Americans? Why or why not?
3. Should vaccine developers profit from a COVID vaccine? Should there be a limit on how much they can profit?
4. Would you volunteer as a study participant to receive a potential new vaccine with unknown side effects?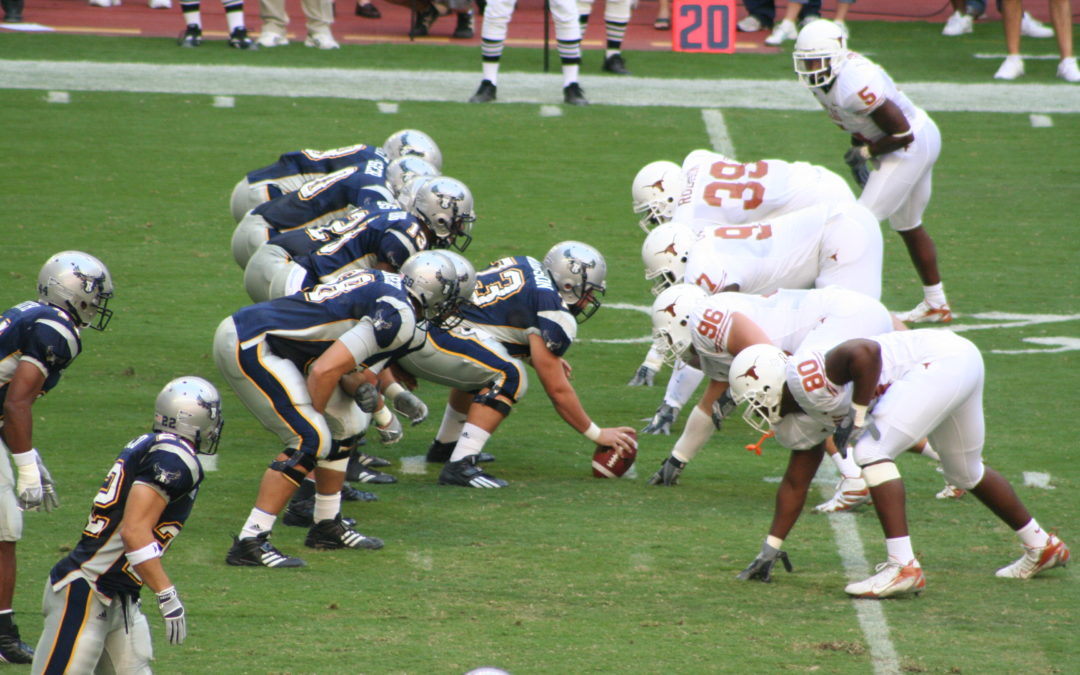 Background In March 2020, the COVID pandemic halted nearly every aspect of Americans' daily lives - including college sports. This fall, in the midst of heated debate on the subject, many schools have chosen to continue their athletic programming. While college sports...